Our facilities were designed in the twenty-first century, for twenty-first century learners.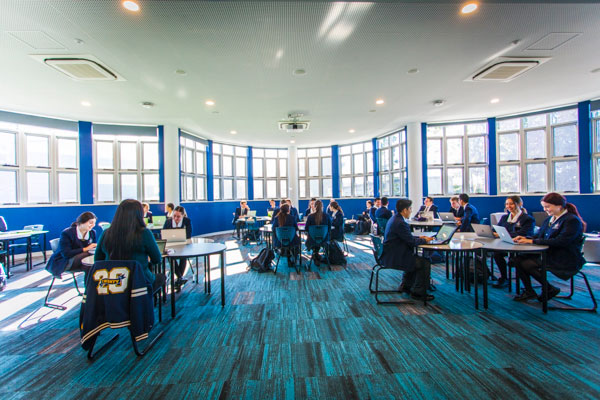 Contemporary Learning Spaces
Our facilities are modern, attractive and flexible spaces that allow students to learn – and teachers to teach – with variety and creativity.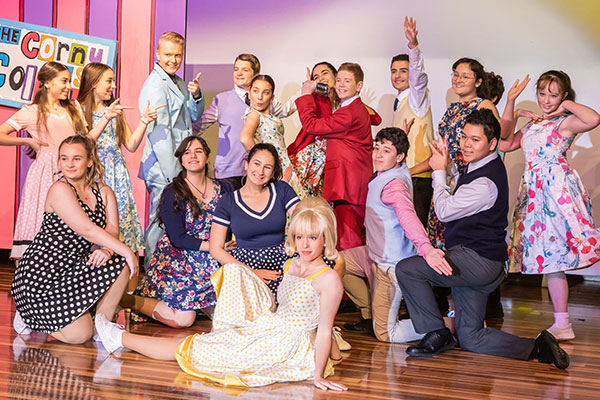 Performing Arts Complex
The Performing Arts Complex includes a 240-seat drama theatre, a dance studio, specialist music rooms and a gallery/exhibition space for Visual Arts.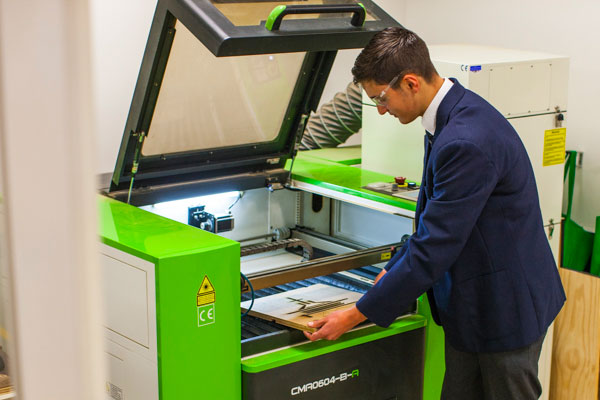 Technology
A love of learning is fostered in many ways, including providing access to industry standard technology such as laser cutters and 3D printers.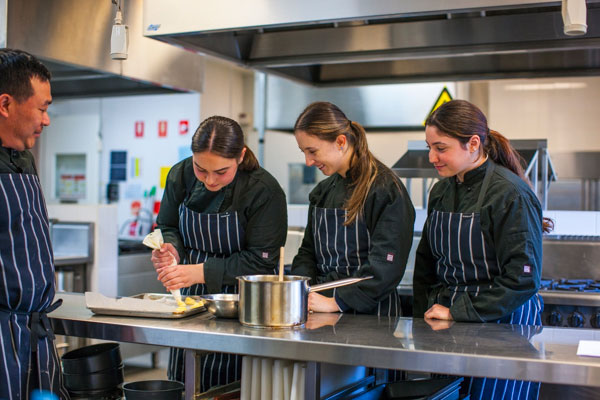 Subject Diversity
Clancy Catholic College caters to a range of student interests and abilities with a wider selection of courses for both ATAR and non-ATAR pathways.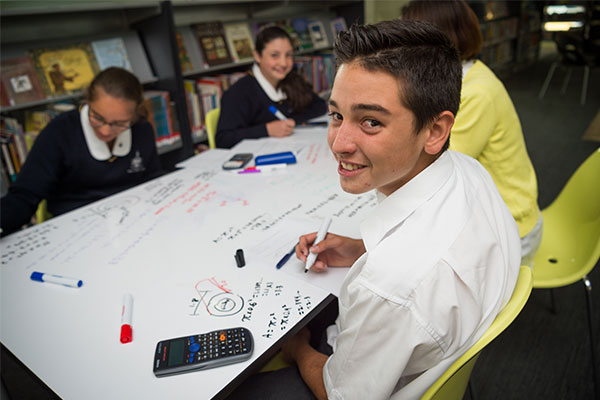 Maths and Science
Maths and Science facilities are state-of-the-art and increasingly integrated, reflecting the importance of STEM in a global economy.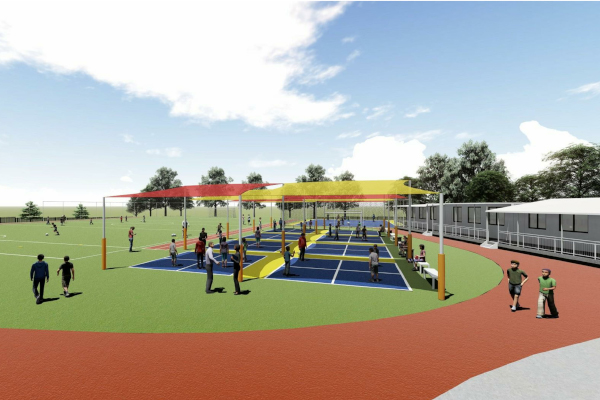 College Oval
The newly renovated College Oval complements the range of fresh and innovative facilities at the College, and includes:
Synthetic Surface
Shaded Handball Courts
Sprint Tracks
Mini-Soccer Field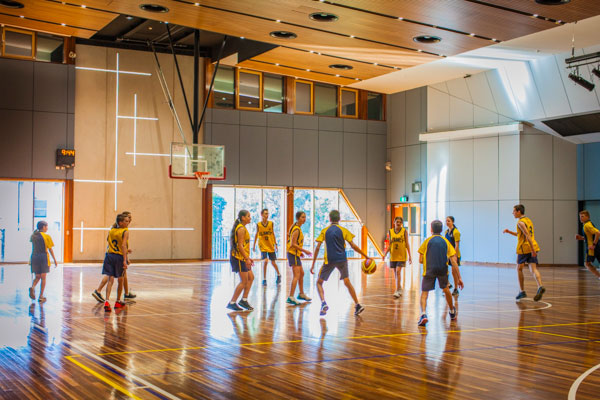 Hall
Completed in 2018, the Dr Mark Turkington College Hall seats 1400 guests. It is a multi-purpose facility used by all faculties including PDHPE and the Creative Arts.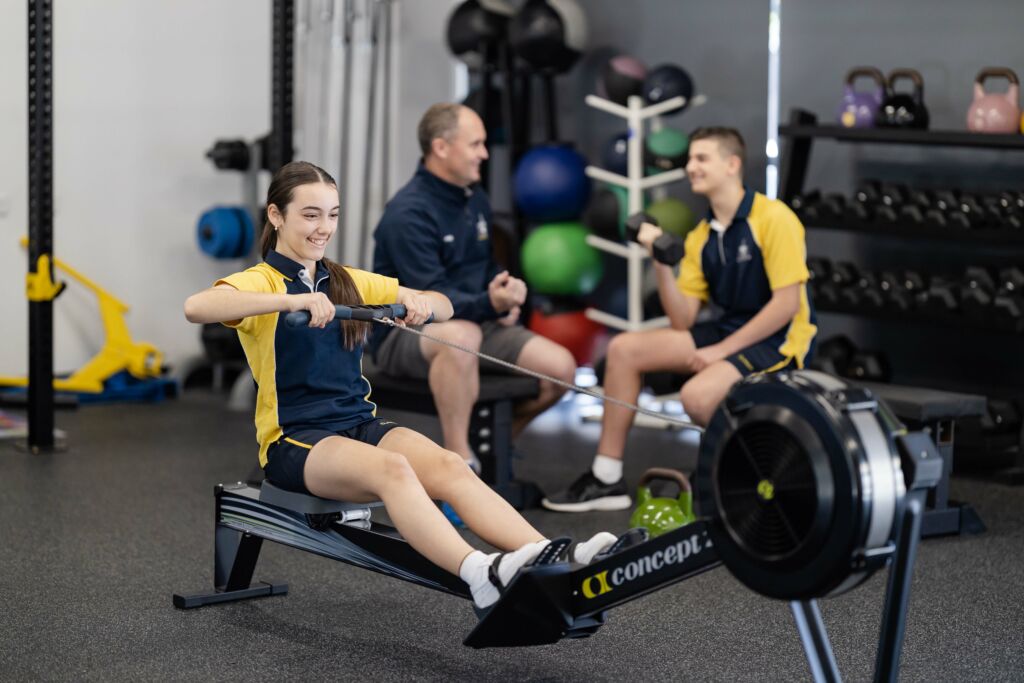 Gymnasium
The Michael Bell Gym is a fully outfitted commercial quality gymnasium featuring the latest equipment to support student learning.