At Clancy Catholic College, we foster the growth and wellbeing of each student and provide a wide range of co-curricular opportunities important to this goal of our community.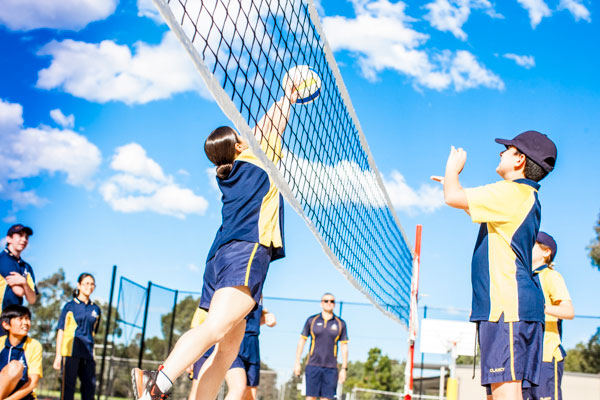 SCS Representative Sport
Sydney Catholic School Sport is a competitive inter school sporting competition that involves all Secondary Catholic schools across Sydney. Schools are divided into 4 conferences based on geographical location. Clancy Catholic College is part of the South/West Conference.
Sydney Catholic School sport is broken up into seasons and gala days and students will have the opportunity to play in the following sports:
AFL
Baseball
Basketball
Chess
Cricket
Dance
Football
Golf
Netball
Oztag
Rugby League
Softball
Tennis
Touch Football
Volleyball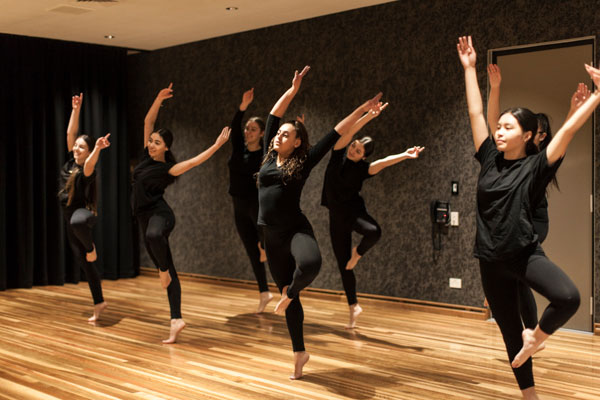 Performing Arts
The performing arts are an important part of life at Clancy Catholic College. Students are encouraged to take advantage of the many opportunities offered at the College (including dance, the vocal group, the College musical and the College play) and to challenge themselves to grow as performers and as young men and women.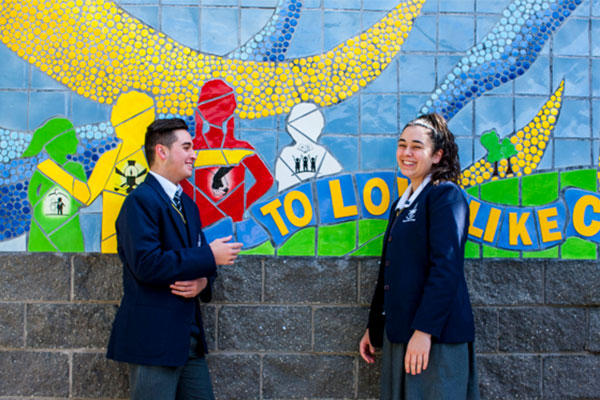 Youth Ministry
and Social Justice
The College is committed to helping students live out the Clancy values. Youth Ministry is open to all students from Years 7 to 12. Students can also engage with a  range of social justice issues that arise locally, nationally or globally.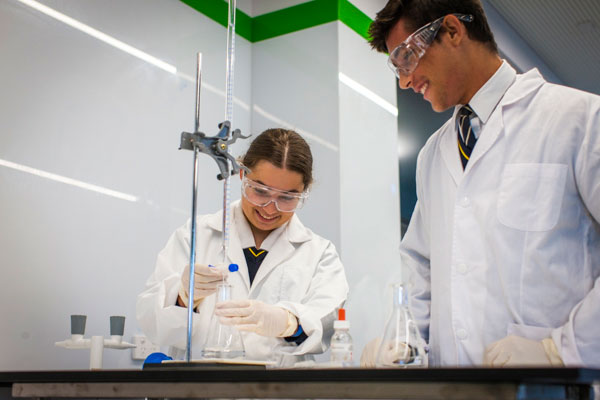 Academic
Optional academic pursuits include Chess Club, Mock Trial and the Stage 6 Chemistry Titration Competition. Clancy University provides a unique opportunity for Newman students to develop personal interest projects and to mentor gifted students from local primary schools.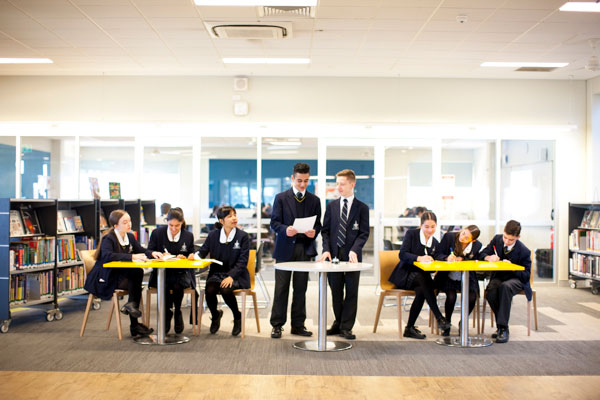 Debating and Public Speaking
The College is very active in promoting these activities as they develop confidence and skills that are useful post-schooling. Our main focus is the Catholic Schools Debating Association (CSDA) and the Catholic Schools' Association (CSA) Public Speaking Competition.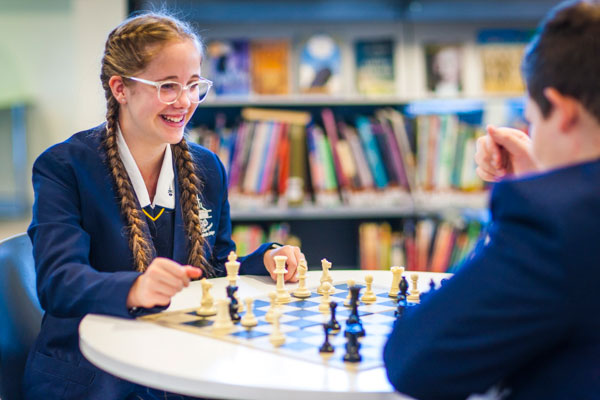 Lunchtime Activities
Our students have the opportunity to socialise and develop new skills and friendships through a variety of lunchtime activities including chess club, card games, coding club and board games.