Dear members of the Clancy community,
It is my honour to welcome you all to our first ever Newman eSymposium. This showcase is a celebration of learning and more importantly the relationships that enable that learning. This is evident by your patronage of this site, as well as the relationships of students with each other, with their teachers, and with the support of their families that has enabled them to develop the work displayed on this site.
Importantly, it is also about the relationship between promise and fulfilment. The diagrammatic representation of Gagne's Model of Giftedness and Talent clearly places the developmental process, or what happens in the school, and in the classroom as a key component that enables students to develop gifts, into competencies, or talents, and thereby realise their personal best.
What we have attempted to do through this forum is to provide a snapshot of how a range of competencies have been developed across the different Key Learning Areas within the school, reflecting the College's mission to seek excellence in all that we do.
Thank you once more for taking the time to celebrate the work of our students and staff.
Adam Moore
(Leader of Teaching and Learning)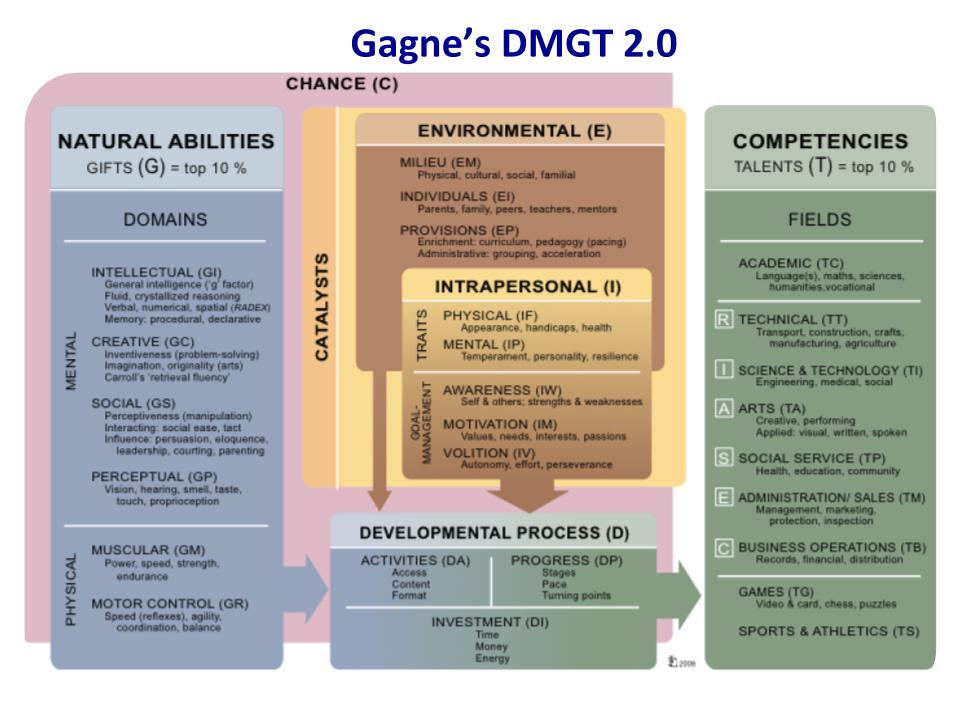 Religion, Catholic Studies
Religion, Catholic Studies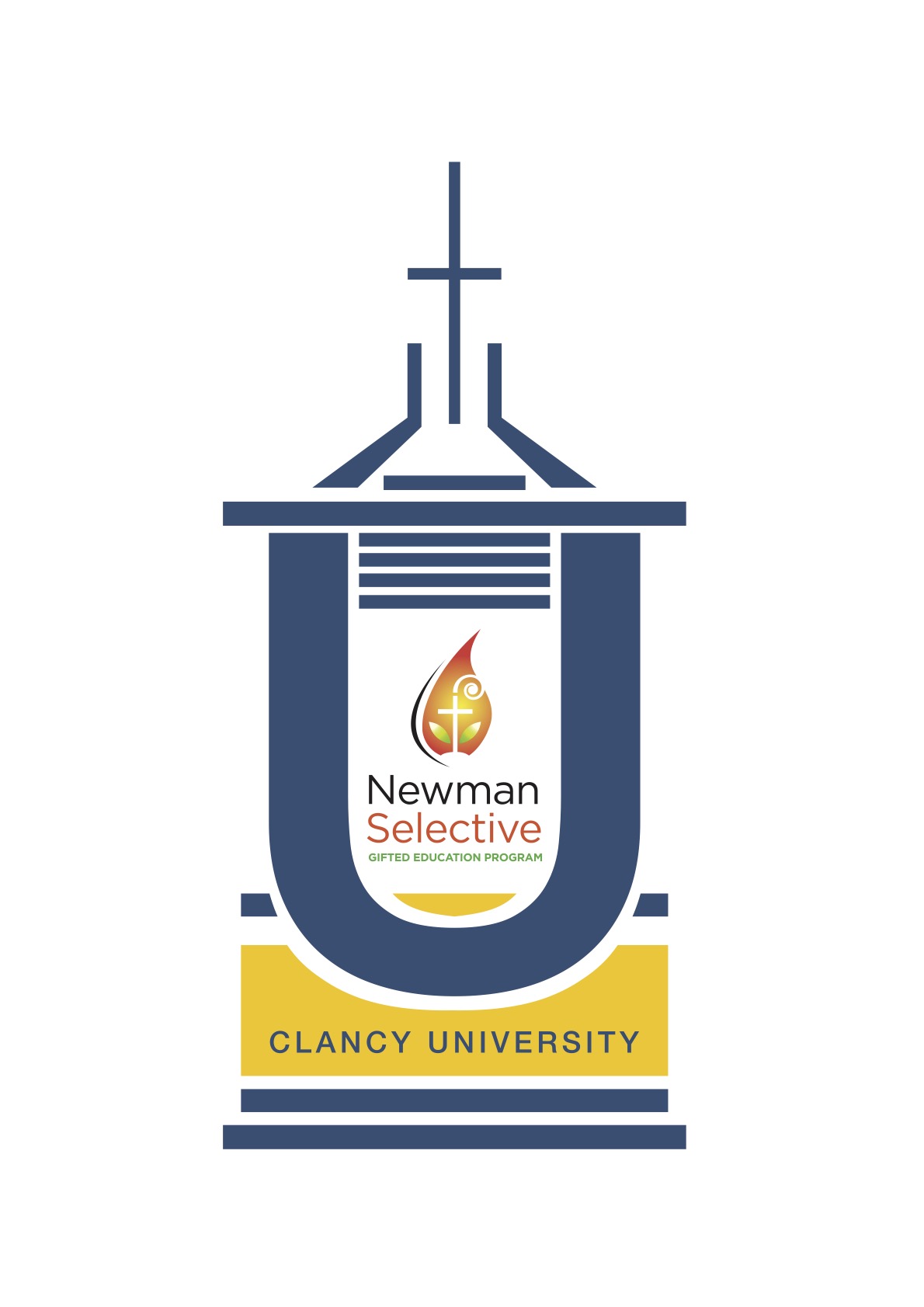 Clancy University is an enrichment program designed to specifically engage and challenge our high achieving students to develop their learning, regardless of the subject, through a connection with professional organisations and people,  and/ or the mentoring of feeder school students. The University concept has been embraced by the College to develop mastery, and feelings of self-efficacy in our high achieving students across a range of subjects and domains, whilst also broadening their knowledge of the world and to understand their place in it.